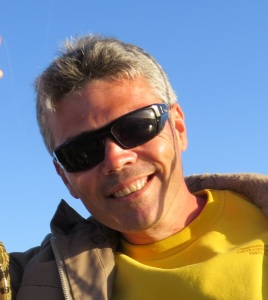 My name is Dave Leadbeatter. I am a Geologist specialising in database development and administration.
From 1993 to 2000 I worked as a Project Geologist, exploring for gold and base metals in the Yilgarn Craton of Western Australia.
From 2000, I have been building MS Access and SQL Server databases for Exploration and Mining companies, as well as doing general database administration. I am experienced with Datashed, GBis, and AcQuire database models.